Globally, there is a reported shortage of data analytics talent, particularly for individuals with the required deep technical and analytical skills. Accenture, Gartner and McKinsey have all identified Data Analytics as one of the fastest growing employment areas in computing and one most likely to make an impact in the future.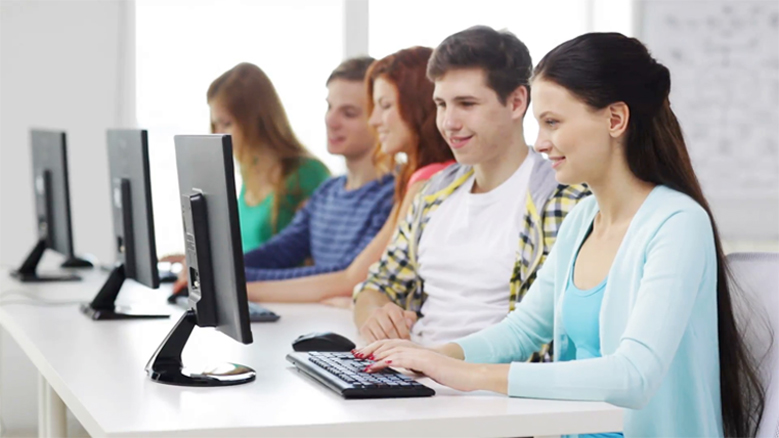 The Irish Government's policy is for Ireland to become a leading country in Europe for big data and analytics, which would result in 21,000 potential new employment opportunities in Ireland alone.
CNN has listed jobs in this area in their Top 10 best new jobs in America.
This is an advanced programme that provides Computing graduates with advanced knowledge and skills in the emerging growth area of Data Analytics. It includes advanced topics such as large-scale data analytics, information retrieval, data mining, natural language processing, and web data analytics. It also includes foundational modules in topics such as statistics and programming for data analytics.
Students on the programme further deepen their knowledge of Data Analytics by working on a project, either in conjunction with a research group or with an industry partner.
Graduates will be excellently qualified to go into academic research or to pursue careers in industry in a wide range of areas. Opportunities include:
PhD-level research in in Ireland, or abroad
Multinational enterprises that provide services and solutions for analytics and big data;
Multinational enterprises whose businesses depend on analytics and big data technologies;
The MSc in Computer Science (Data Analytics) is being delivered by the Information Technology Discipline, in collaboration with the Insight Research Centre and with input from the School of Mathematics, Statistics and Applied Mathematics.
The M.Sc. is suitable for high-performing graduates of Computer Science and closely related degree programmes. Entry to the programme is open to individuals who have at least Second class honours, grade one in a Level 8 degree such as a B.Sc. in Computer Science or a BE in Computer Engineering, or another degree programme that is similar in content to the relevant undergraduate degrees .
Below are some selected courses that Irish institutions offer.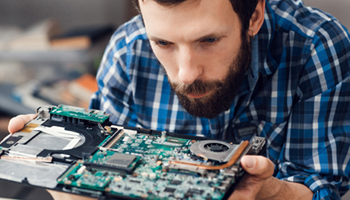 Computer Engineering, M.Eng.
This course is designed to provide a broadly based training in computer engineering for graduates who wish to augment their analytical skills with the skills and knowledge of computer systems, computer programming, software engineering data communications and digital electronics.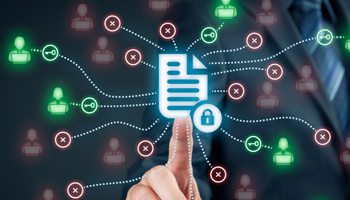 Information Systems, M.Sc.
The MSc in Information Systems focuses on the foundations, key theories and principles associated with information systems and information management.
Computer Science (Mobile and Ubiquitous Computing), M.Sc.
The programme provides a comprehensive grounding in advanced distributed systems engineering together with an in-depth understanding of the technologies and development strategies used in building mobile and ubiquitous computing systems.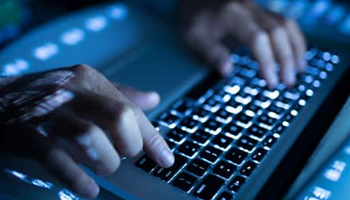 Master in Computer Science, M.Sc.
Almost everything we do results in data being created and stored somewhere. Individuals, communities, business and governments face major challenges in harnessing all this data to create knowledge that that will underpin a healthier, safer, more productive world.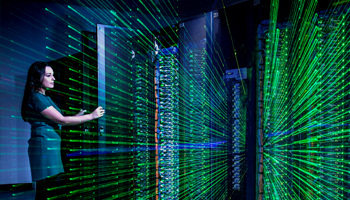 High Performance Computing (M.Sc./P.Grad.Dip), M.Sc.
Provided by the School of Mathematics, this is a one year (full time) taught M.Sc. in High Performance Computing. The degree provides practical training in the emerging high performance computing technology sector.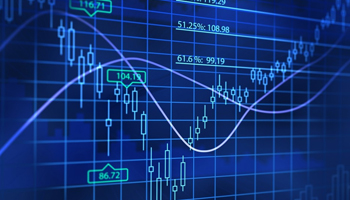 Computational Finance, M.Sc.
Faced with these challenges, the MSc in Computational Finance (MSc CF) is an intensive 12-month, full-time programme which has been designed to balance theoretically rigorous coursework with a practical emphasis on the acquisition of advanced quantitative skills.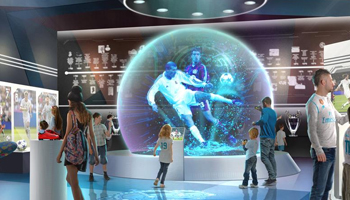 Computer Science (Interactive Entertainment Technology), M.Sc.
The MSc/PGDip in Computer Science (Interactive Entertainment Technology) is a one-year course and has been designed in collaboration with Games Industry companies including Havok, Microsoft, Demonware, Radical Entertainment and others.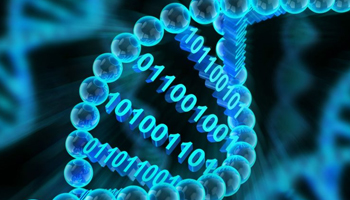 Computational Biology, M.Sc.
Since the structure of DNA was discovered over half a century ago, the amount of data gathered by biotech researchers has grown exponentially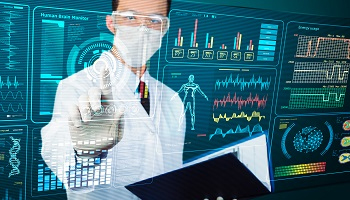 Health Informatics, M.Sc.
Health informatics is a multi-disciplinary, multi-dimensional field. This field focuses on the creation, modelling, management and sharing of health data and knowledge to support data analysis and timely decision making in medicine and health care together with the information...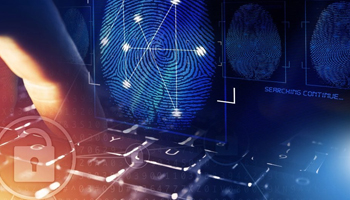 Digital Investigation and Forensic Computing, M.Sc.
The MSc in Digital Investigation and Forensic Computing from University College Dublin is designed for information technology specialists who need to acquire skills for the prevention and investigation of computer-related incidents.